Company culture
---
Core values: kindness, dedication, innovation, integrity, cooperation, and win-win situation:
Based on a new starting point, open up new prospects.
Beyond oneself, pursuing excellence, courageously striving for excellence, and striving for excellence.
Change mindset, change work style, and let corporate culture thrive.
The high-quality spirit constructs the Zeitgeist, and the Zeitgeist deduces the soul of the enterprise.
Loving and dedicated, pioneering and enterprising, innovating services, and looking forward to the future.
Love and dedication, change mindset, enhance knowledge, and meet challenges
Business philosophy: Striver oriented and customer-centric:
People oriented, technological innovation, innovation and environmental protection, energy conservation and consumption reduction.
Safe, energy-saving, efficient, and high-quality.
Fly dreams with responsibility, express glory with responsibility, unite strength with responsibility, and create brilliance with responsibility.
Unity, responsibility, exploration, and innovation.
Don't find a reason for failure, find a way for success.
Diligence is the key to innovation, competition is the key to development.
Farewell to the traditional yesterday and move towards a standardized future.
Transforming mindset and style, allowing corporate culture to thrive.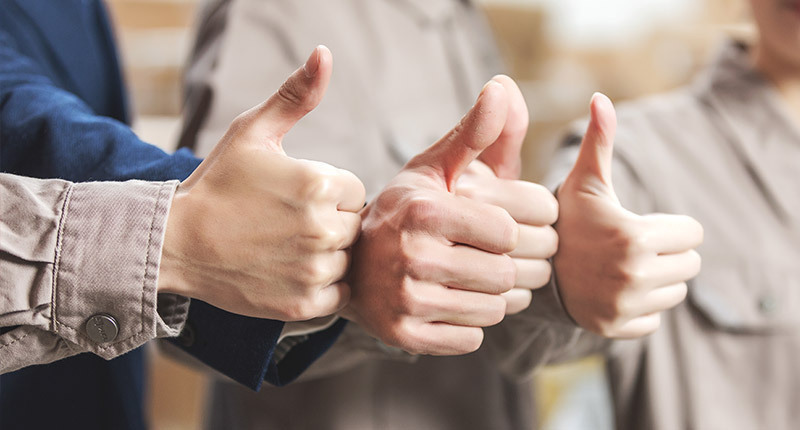 WeChat
---