Always adhere to the "quality first, the pursuit of excellence" quality concept, the implementation of lean management concept
---
Jinan Metallurgical Research Institute Co., Ltd. is one of the professional cemented carbide manufacturers in China, with more than 50 years of cemented carbide R & D and production history, strong scientific research capacity, the existing staff of more than 500 people, including more than 200 engineering and technical personnel, more than 30 senior engineers. With more than 400 sets of international advanced and domestic first-class production and testing equipment, the annual production capacity of alloy is more than 2500 tons, ranking in the top five in the industry, the products include cemented carbide hammer, bar, mining teeth and other wear parts, with self-import and export rights, Products are exported to the United States, Canada, Italy, Germany, South Africa, Japan, South Korea, India, Taiwan and other more than 50 countries and regions, the annual export value of more than 10 million US dollars.
The company has obtained the Shandong Province "high-tech enterprise certificate", by the Shandong Province Economic and Information Commission identified as the "Shandong Province identified enterprise technology center", with its strong scientific and technological innovation ability, fine production management, outstanding business performance has attracted the attention of the industry, become the China Tungsten Industry Association governing unit, carbide association executive director unit.
The company uses the third-party professional consulting company to implement lean management and improve the company's lean management level; Continue to promote 7S field management, equipment management, lean quality, lean production and other lean management projects, to promote the company's quality, cost, efficiency, safety management significantly improved, and promote the company's management level to a higher level.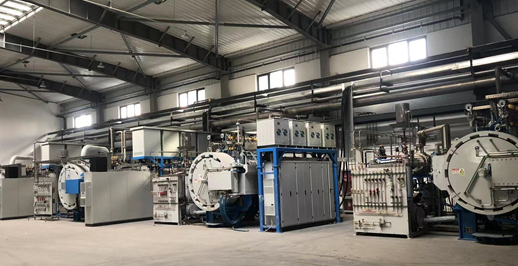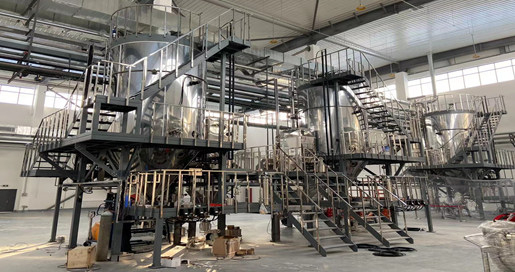 WeChat
---